LT10 Laser Therapy
Laser Therapy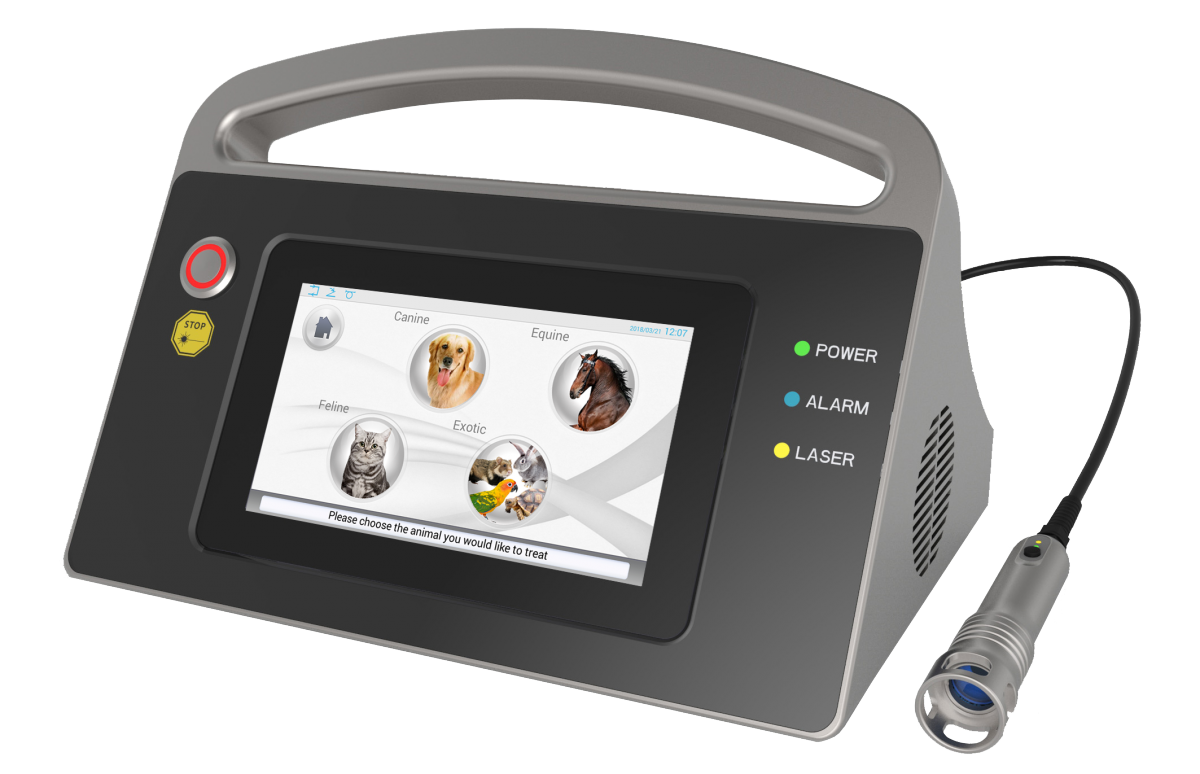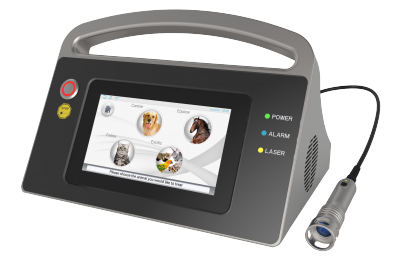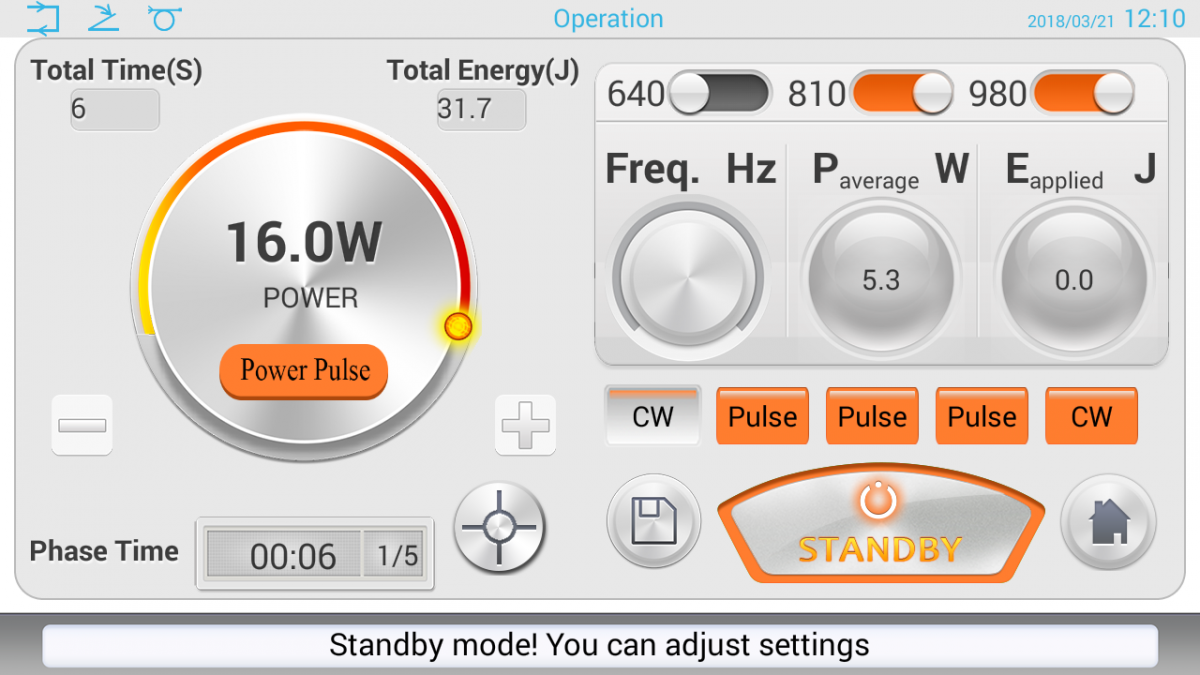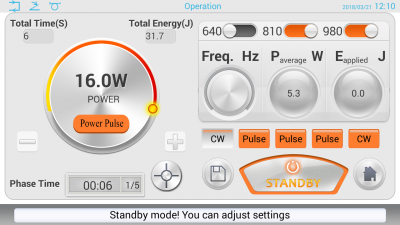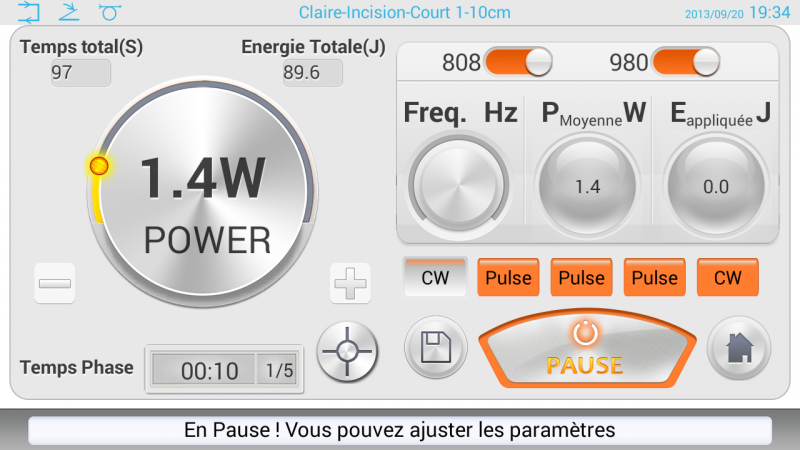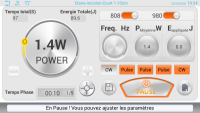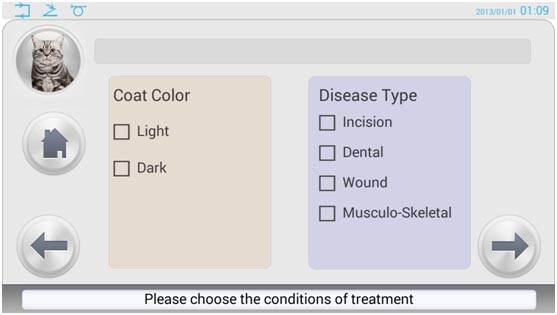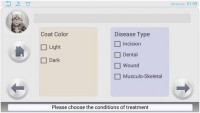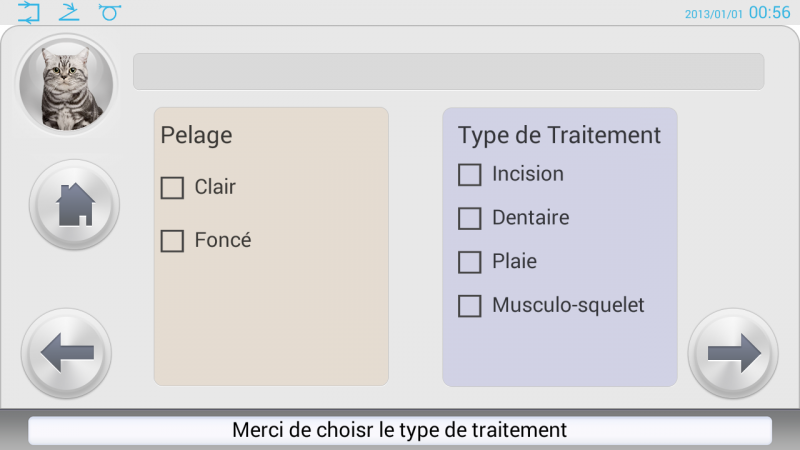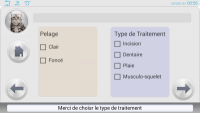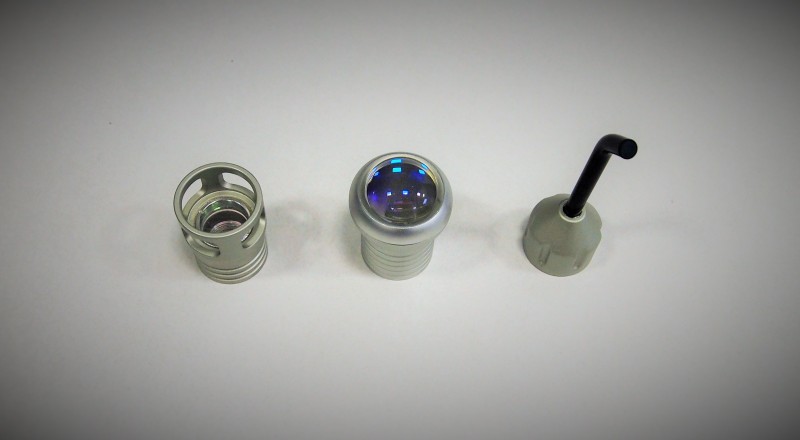 Têtes pour pièce à main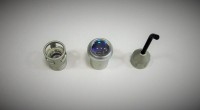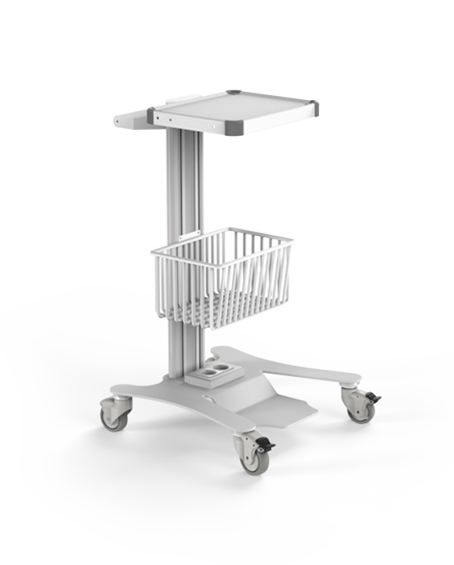 Kart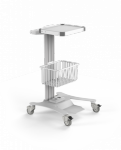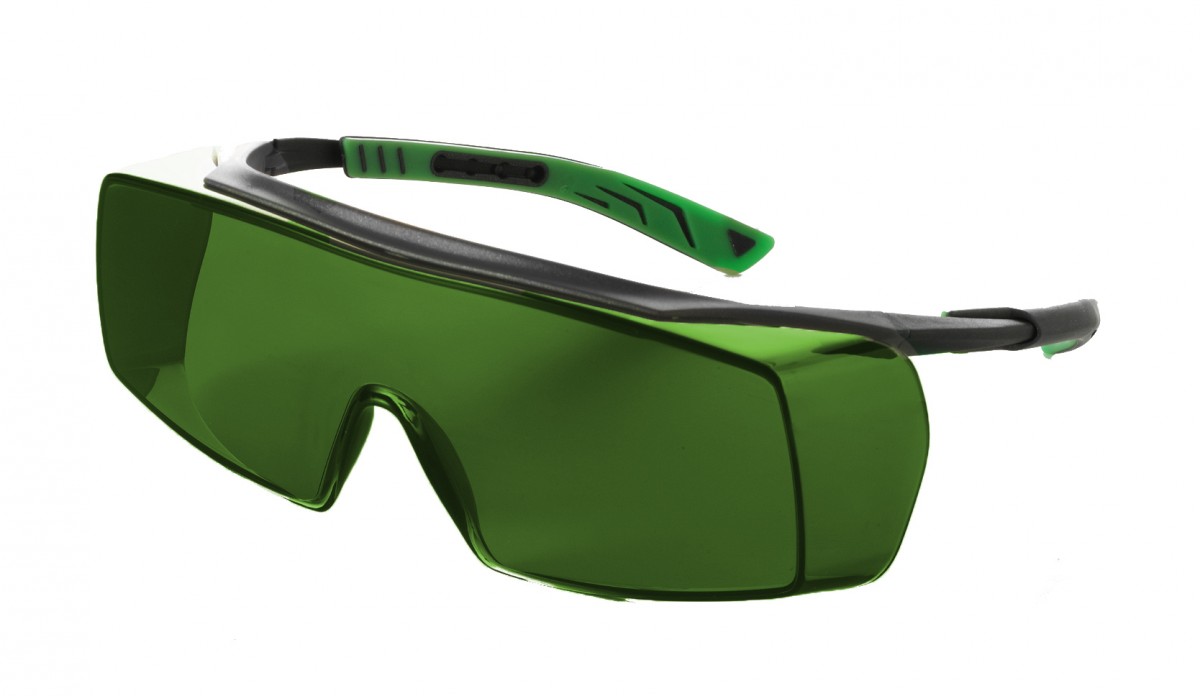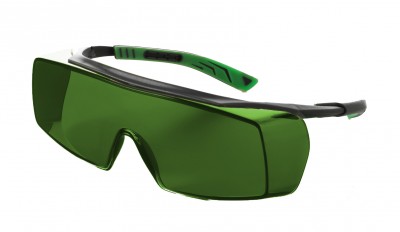 LT10 Laser Therapy
Laser therapy, an extra advantage for veterinary medicine 
Laser Therapy treatment for veterinarians is becoming more popular.
Veterinarians equipped with this technology testify of the therapeutic efficacy on many conditions and of the customers' satisfaction given by the treatments.
Effective and spectacular on:
Pain treatment in general
Arthritis
Traumatology
Promotion of wound healing
But also:
Ear infection
Lower back pain
Dental abscess
Gingivo-stomatitis
Granulomas
Dermatitis
Slow wound healing
Etc.
Laser therapy gives the opportunity to provide new services appreciated by customers.
This helps to show the proactive approach of a clinic and to build customer loyalty.
Ensuring to choose the appropriate equipment in terms of budget, will allow an increase in clinic revenue for small investment of time and money.
---
Our laser LT10 is easy to use:
Portable: Small, quiet and light
Touchscreen
Simple and intuitive display
Pre-set protocols for the different conditions for dogs, cats, horses and exotics (reptiles, small mammals and birds)
Protocols adapted to the coat color
Options to change protocols or to create new ones
Recording of the personalized treatments for the patients
Flexibility to change frequency to continuous, low, medium or high within the protocol function.
Power: Up to 16 W (Power Pulse mode)
2 models available:
LT10-2 Laser:

810 nm - 6 Watts
980 nm - 10 Watts

LT10-3 Laser:

650 nm - 0.2 Watt
810 nm - 6 Watts
980 nm - 10 Watts
Wavelenths:
Model LT10-2 : 810 nm and 980 nm
Model LT10-3 : 650 nm, 810 nm and 980 nm

650 nm: Wavelength allowing treatment of dermatological wounds (licking wounds, hot spots...)
810 nm: Cytochrome c oxydase favoring the production of ATP and therefore the production of energy
980 nm: Optimal wavelength's absorption of water, the main component of our body and blood (Haemoglobin also absorbs very well at 980 nm)
Which frequencies for which treatment ?
Arthritis:

3 times the 1st week

2 times the 2nd week

1 time the 3rd week

Then a treatment every 3 to 5 weeks according to the obtained results

Difficult wounds and healing:
1 time every 3 to 4 days, then adapt the frequency according to the results until complete healing
Joint pain:
Once a day every 3 to 4 days, then adapt the frequency according to the intensity of the pain and the effectiveness of the treatment
Gingivostomatitis:
Once a day during 2 to 3 days, then every 3 to 4 days, then every 2 weeks and less if possible
Post surgical healing:

1 time immediately after surgery

1 time at dressing change

1 time when removing wires (inspection visit)

Other treatments:
In general, any treatement of an acute problem needs a hight frequency of treatments (several times a day if necessary) using lower powers. The treatment of a chronic problem will require on the contrary a higher power but a lower frequency.
Technical Data:
Laser classification: IV (4)
Laser type: Solid state, semi conductor laser
Source : Gallium aluminium arsenide laser diode (GaIAs)
Wavelenghts:

810 ± 10 nm et 980 ± 10 nm (model LT10-2)
650 ± 10 nm, 810 ± 10 nm et 980 ± 10 nm (model LT10-3)

Fiver diameter: 600 µm
Max. Power: 16 W (power pulse mode)
Spot size: > 15 mm
Operation modes: Continuous Wave (CW) or repeat pulse
Aiming laser Wavelength: 650 ±20 nm
Foot/finger switch operation: ON / OFF
Weight: 2.5 kg
Dimensions: 300 x 220 x 200 mm
Power requirement: 12V - 5A
Accessories included: 1 handpiece + 2.5 m lg cable, 1 large beam applicator, 2 pair of safety goggles
Options: Nose, Ear and Throat tip for handpiece, Large massage ball head for heandpece, Additional safety goggles, trolley with castors
Do not hesitate to send us your comments to share your experience
Comments (1)
Pelois David
Bonjour, j'ai acheté ce laser en mai 2018. Ma satisfaction est totale:
- Appareil puissant
- Simple d'utilisation avec des protocoles et possibilité de les adapter
-3 embouts
- design et prix attractif
-résultats rapides
- rapport qualité/prix optimale permettant un retour sur investissement rapide.
-Formation offerte pour être vite autonome
Donc très satisfait.
Dr David Pelois Clinique Vétérinaire Amivet Paris