---
Specialist in Innovative Veterinary equipment
For 20 years, Mano Médical has been aiming at bringing to veterinarians innovative solutions in equipment.
Our sales team remains at your disposal for visiting you , presenting our products and advising you.
Our after sale service keeps on listening to you.
Do not hesitate to contact us!
Thank you for your trust!
Mano Médical Team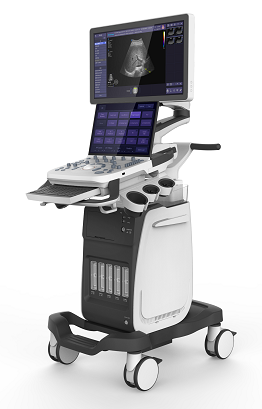 Focus on Sonoscape S30
19-inch high definition LCD monitor with wide viewing angle
Height and position adjustable control panel
Four transducer sockets
Read more