---
Thank you for your confidence!
La pompe à perfusion SK600I V2 est un excellent produit, précis et facile d'emploi. Robuste, utilisable et programmable par les vétérinaires, comme les ASV, elle s'installe en 30 secondes.
---
DR DIDIER LAROYE
Equipement en développement numérique Mano Médical depuis plus d'un an. Excellent rapport qualitė prix, je recommande leurs solutions de développement numérique, en particulier pour les petites structures vétérinaires qui hésitent encore.
---
DR CHRISTIAN FIALAIRE, BIARRITZ
Bravo pour le SAV, réactif et compétent !
Laser thérapeutique puissant, simple d'utilisation avec des protocoles et possibilité de les adapter, 3 embouts, design et prix attractif, résultats rapides, rapport qualité/prix optimal permettant un retour sur investissement rapide, formation offerte pour être vite autonome.
---
DR DAVID PELOIS, AMIVET, PARIS
Ma satisfaction est totale
Capteur plan silicium Mano DR Imaging :
Acquisition rapide, logiciel intuitif, image obtenue de qualité.
Bon produit.
---
DR FRÉDÉRIC LEVEQUE
Bon produit
Specialist in Innovative Veterinary equipment
For more than 20 years, Mano Médical has been aiming at bringing to veterinarians innovative solutions in equipment.
Our sales team remains at your disposal for visiting you , presenting our products and advising you.
Our after sale service keeps on listening to you.
Do not hesitate to contact us!
Thank you for your trust!
Mano Médical Team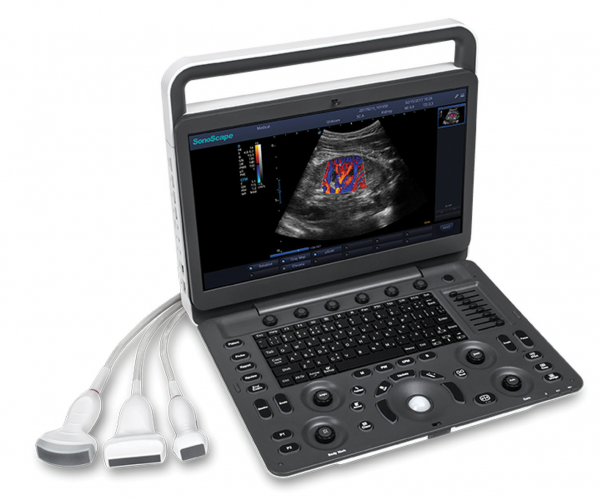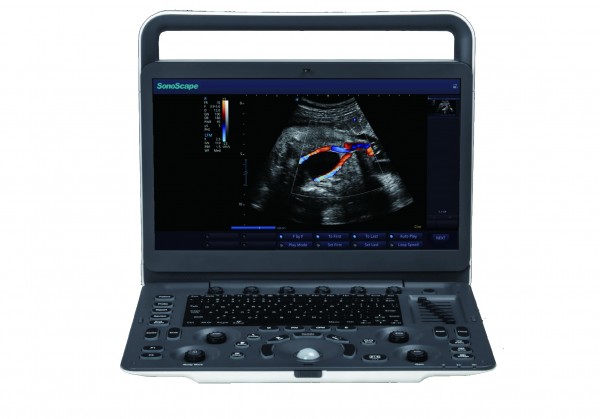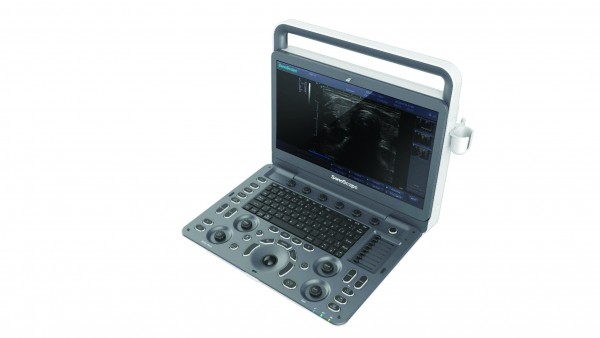 Focus on Sonoscape S2
A truly exceptional image quality !
High-definition 15-inch LCD monitor
Upgradeable to color doppler system
Standard two-active probe sockets
Read more