---
Specialist in Innovative Veterinary equipment
For more than 18 years, Mano Médical has been aiming at bringing to veterinarians innovative solutions in equipment.
Our sales team remains at your disposal for visiting you , presenting our products and advising you.
Our after sale service keeps on listening to you.
Do not hesitate to contact us !
Thank you of trusting us.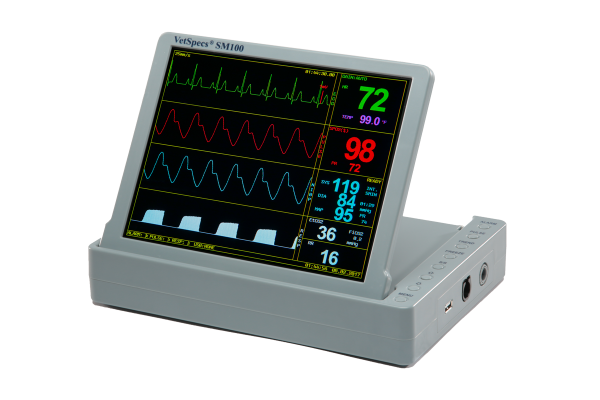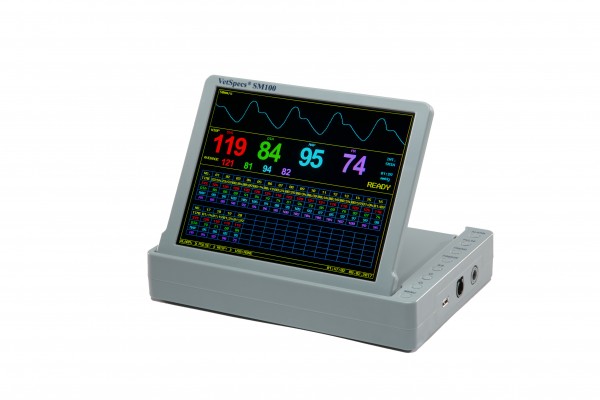 Focus on Vetspecs PM100 veterinary patient monitor
The SM100 is developed specifically for ECG and blood pressure testing as well as vital signs monitoring during anesthesia in cats, dogs, and other similar sized veterinary patients. It features the following proprietary technologies:
• Sidestream or...
Read more